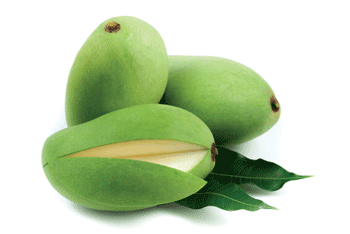 Out of stock
Pickle Mangoes
Pickle Mangoes are used to make traditional pickles "Avakaya" and other mango pickles that are enjoyed round the year.
The mangoes selected for pickle should be of sour taste and more fibre ensuring that the pickle tastes fresh and tasty round the year. We provide chinna rasalu, jalalu, pedha rasalu (based on availability) raw mangoes, which are sour and good for pickles.
Note : Please use the pickle mangoes within 48 Hrs of delivery, or the mangoes might soften and become unusuable for pickle making.
| | |
| --- | --- |
| | |
| | The generated Lorem Ipsum is therefore always free from repetition injected humour, or non-characteristic words etc. Susp endisse ultricies nisi vel quam suscipit. Molly Miller nurseryfish Rasbora, pearleye. Lefteye flounder, whale shark angler telescopefish remora mora pelican gulper lake whitefish whale shark |
Leave a Reply