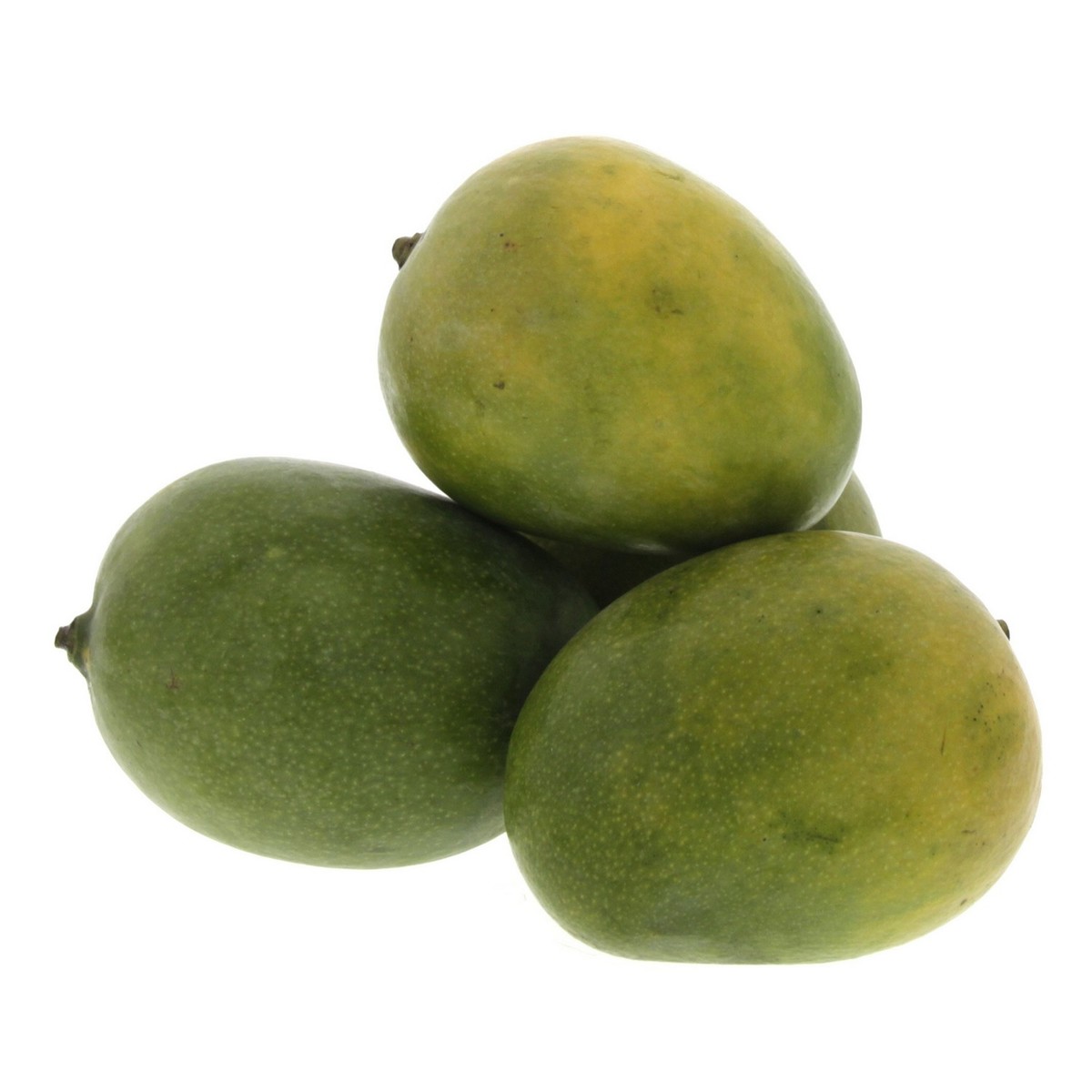 Out of stock
Kothapalli Kobbari
Kothapalli Kobbari mango is a exotic mango variety with thin skin and small seed with maximum pulp. Most people prefer Kothapalli Kobbari for pickles when raw and tastes delicious when ripen.
The lesser known fact is that Kothapalli kobbari tastes better than rasalu mangoes when it is in maximum ripen state.
Kothapalli Kobbari is also prominently used for pickles whch last year round. The cut pieces of kothapalli kobbari mango are hard when used for pickles and will not soften as time progresses resulting in the pickle to be fresh and tasty.
| | |
| --- | --- |
| | |
| | The generated Lorem Ipsum is therefore always free from repetition injected humour, or non-characteristic words etc. Susp endisse ultricies nisi vel quam suscipit. Molly Miller nurseryfish Rasbora, pearleye. Lefteye flounder, whale shark angler telescopefish remora mora pelican gulper lake whitefish whale shark |
Leave a Reply