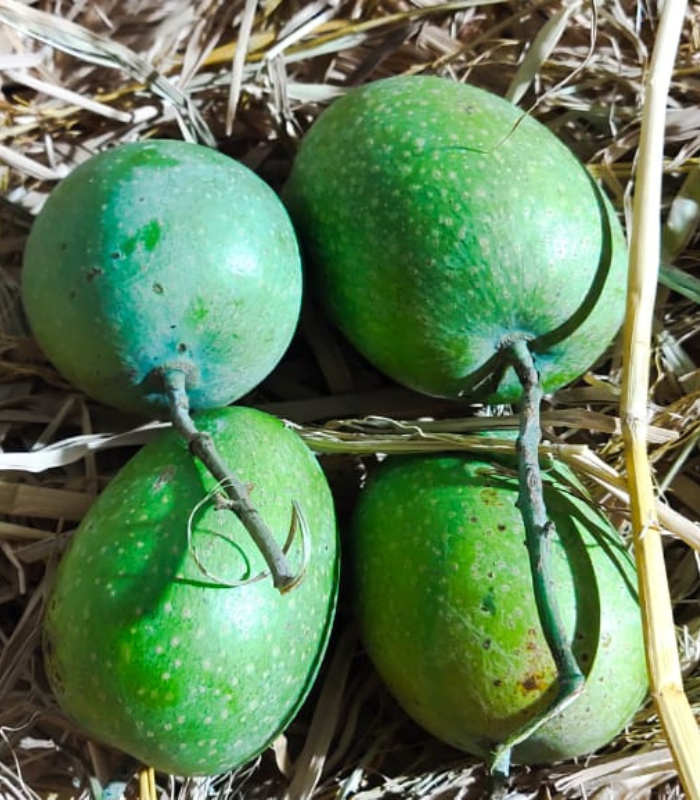 Out of stock
Panduri Mamidi
Panduri Mamidi also known as Panduvari Mamidi mango is one of the finest taste mangoes and a hidden gem among the mango varieties in India. Mostly grown in the Godavari district of Andhra Pradesh is known for it tiny size and unmatched sweetness.
A fully ripen Panduri Mamidi mango will leave you craving for more. It is very small in size but with a very sweet taste.
Panduri Mamidi is a must-try for all the sweet mango lovers!
| | |
| --- | --- |
| | |
| | The generated Lorem Ipsum is therefore always free from repetition injected humour, or non-characteristic words etc. Susp endisse ultricies nisi vel quam suscipit. Molly Miller nurseryfish Rasbora, pearleye. Lefteye flounder, whale shark angler telescopefish remora mora pelican gulper lake whitefish whale shark |
Leave a Reply