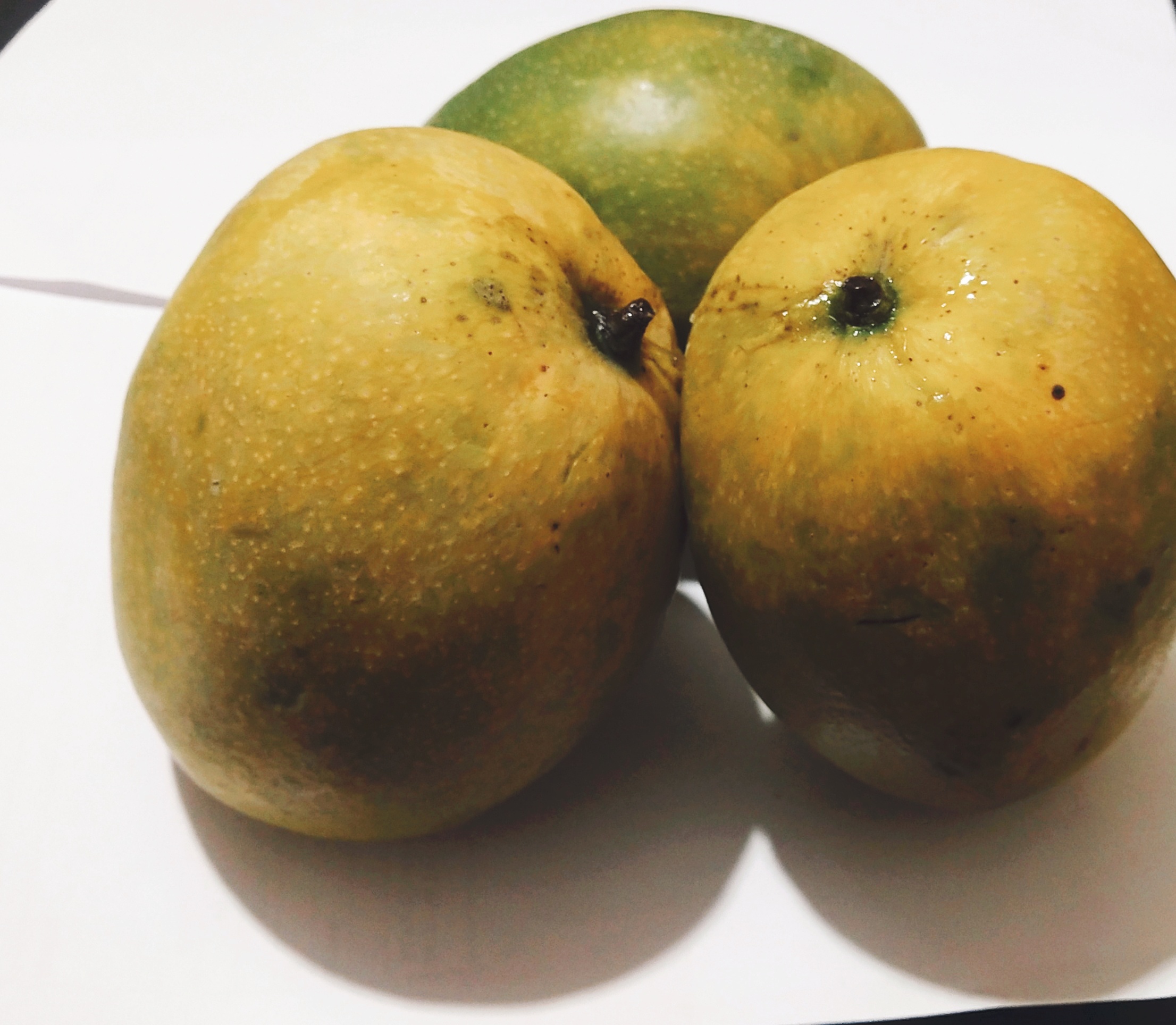 Out of stock
Malgova
Malgova Mango is a famous juicy mango variety in south Indian states. It also know as Mulgoba in some places.
Malgova mango is of big round shape with thin seed inside. It is know for its sweetness and pulpy texture. This mango variety has thick skin ensuring longer shelf life and less prone to damage.
It is known for the rich taste and aromatic fragrance as well.
Get the best taste of Malgova direct from Mangoes Mart Farms.
| | |
| --- | --- |
| | |
| | The generated Lorem Ipsum is therefore always free from repetition injected humour, or non-characteristic words etc. Susp endisse ultricies nisi vel quam suscipit. Molly Miller nurseryfish Rasbora, pearleye. Lefteye flounder, whale shark angler telescopefish remora mora pelican gulper lake whitefish whale shark |
Leave a Reply