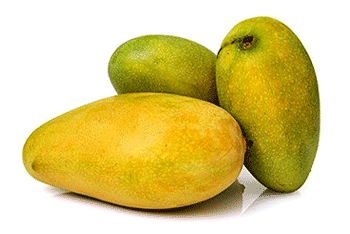 Out of stock
Himayat (Imam Pasand)
Himayat Mango, also famously known as Imam Pasand is one of the finest taste mangoes in India.
The mango is big in size with a vey small, thin seed , ensuring maximum pulp in the fruit.
Himayat/Imam Pasand is considered as the Royal mango out of all Mango varities and and is famous among the nawabs of Hyderabad.
People who once tasted Himayat mango can never be excited about any other mango variety, because of the sweet aroma and unmatched taste.
Himayat Mangoes usually have higher shelflife compared to any other mango variety. Even after storing for longer duration, only the outer skin might get slightly damaged but the inner pupl will not be rotten or spoiled easily.
Dont miss the premium taste of Imam Pasand/ Himayat mangoes exclusive from Mangoes Mart Farms.
| | |
| --- | --- |
| | |
| | The generated Lorem Ipsum is therefore always free from repetition injected humour, or non-characteristic words etc. Susp endisse ultricies nisi vel quam suscipit. Molly Miller nurseryfish Rasbora, pearleye. Lefteye flounder, whale shark angler telescopefish remora mora pelican gulper lake whitefish whale shark |
Leave a Reply