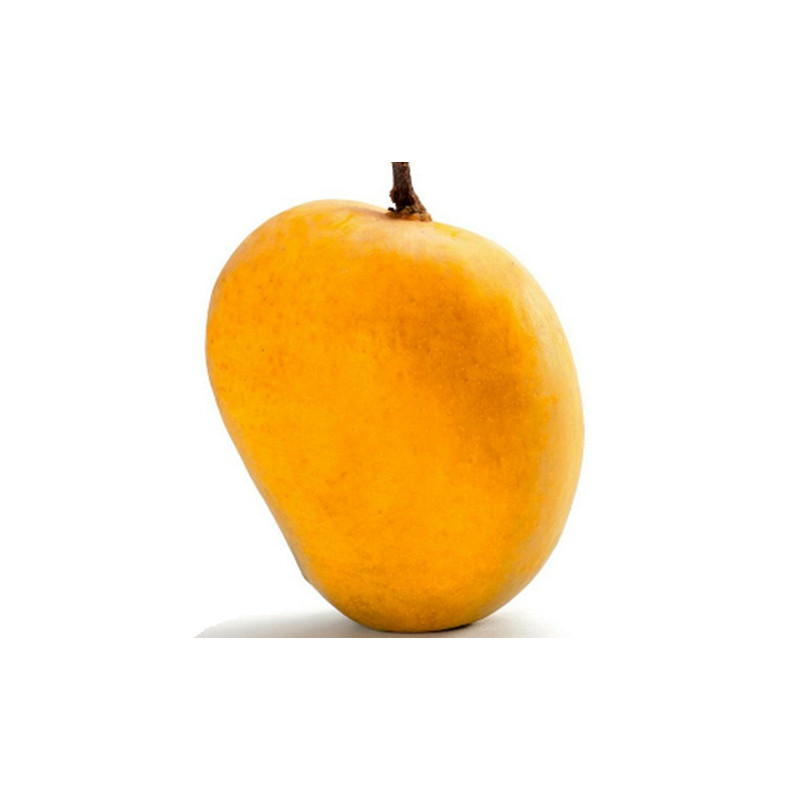 Out of stock
Alphonso
Alphonso Mangoes, the king of mangoes and the most sought-after variety in the world. These mangoes are known for their rich, creamy, and sweet flavor with a distinct aroma that is hard to resist.
With their unique golden saffron color and an irresistible fragrance, Alphonso Mangoes are the epitome of premium mangoes. Each mango is carefully handpicked at the peak of ripeness, ensuring that you receive only the finest quality fruit.
Alphonso Mangoes are known for their rich, buttery sweetness with a perfect balance of tartness, making them a true gastronomic delight. They are often referred to as the "Honey Mango" due to their natural sweetness, which is unlike any other mango variety.
Loaded with essential vitamins and minerals, Alphonso Mangoes are a powerhouse of nutrition. They are an excellent source of Vitamin C, which supports the immune system, and Vitamin A, which is beneficial for healthy vision and skin. They are also rich in dietary fiber, providing digestive benefits.
Alphonso Mangoes are versatile and can be enjoyed in various ways. They are perfect for making luscious mango desserts, refreshing mango juices, or simply indulging in their juicy goodness as a standalone treat.
Elevate your taste buds with the regal flavor of Alphonso Mangoes and experience the unparalleled taste of this majestic fruit. Order now and savor the taste of royalty with Alphonso Mangoes!
| | |
| --- | --- |
| | |
| | The generated Lorem Ipsum is therefore always free from repetition injected humour, or non-characteristic words etc. Susp endisse ultricies nisi vel quam suscipit. Molly Miller nurseryfish Rasbora, pearleye. Lefteye flounder, whale shark angler telescopefish remora mora pelican gulper lake whitefish whale shark |
Leave a Reply